About Me
I am an ambitious girl who loves to learn new things. I have always had an interest in the field of technology. So I started to learn coding at the age of 16. From then, the interest in product development keeps on accelerating for me. I enrolled in many coding contests and solved some coding problem in my past time.
Now I'm a software developer and I have worked both in front-end and back-end of the product. I love to learn new languages in my free time and try to use it. Even today, I didn't stop learning about the latest technologies. I always try to keep myself updated about it. In future, I wish to be in a good position in my career.
Apart from my career, I love to read books especially crime thriller genres. Also, I love to watch Cricket. I mostly keep myself engaged in some activity so that I don't get bored. I sometimes write a blog based on my inspirations and experiences and I keep it private.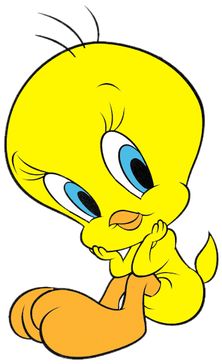 Projects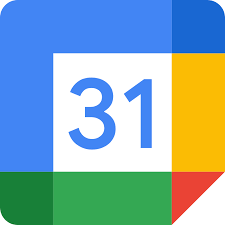 Google Calendar intergration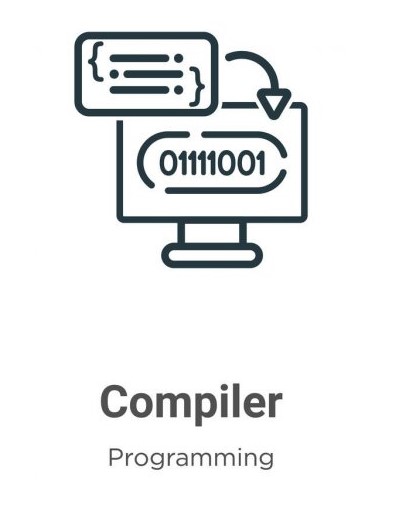 Online Python Compiler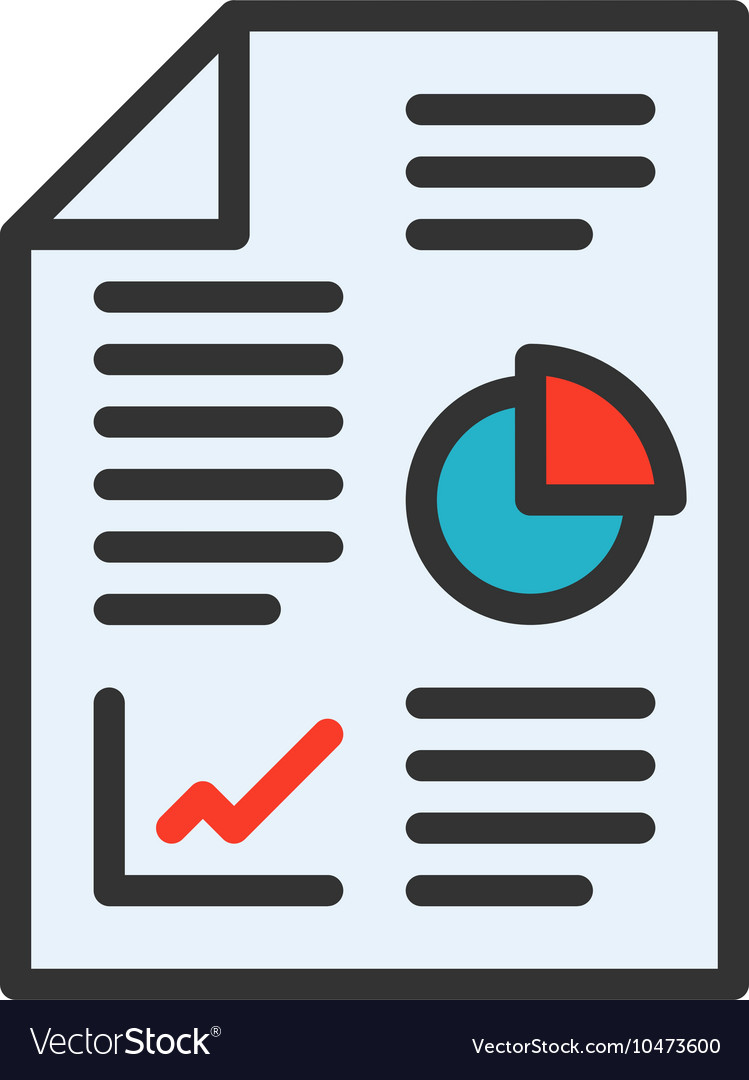 Students' Report Generation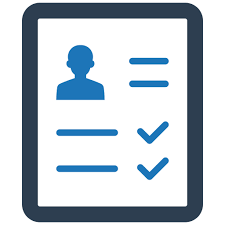 Personal Portfolio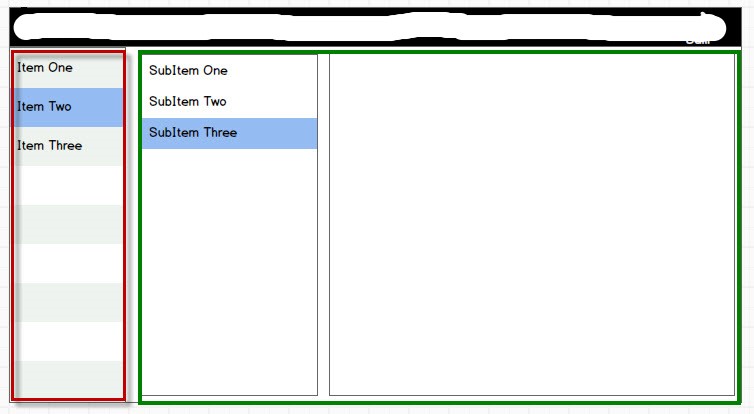 Three pane flexible view of notes
Skills
| Skill | Proficiency Level |
| --- | --- |
| Java | |
| Javascript | |
| MySQL | |
| HTML/CSS | |
| Data Structures | |
| Python | |
Contact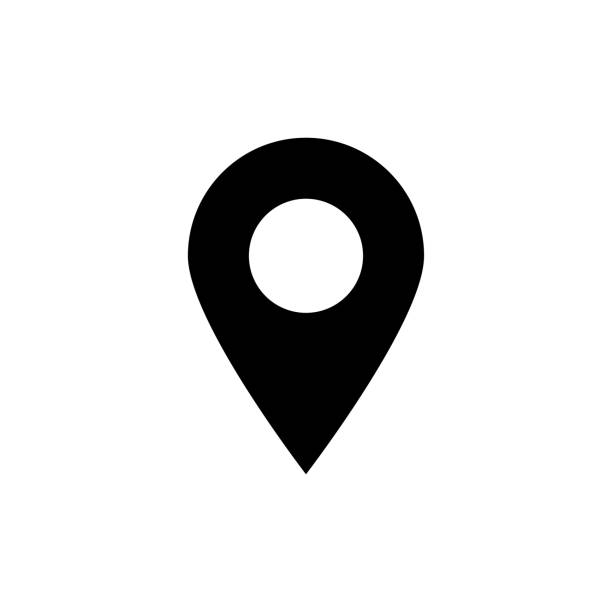 Chennai, Tamil Nadu, India